Need a Quote?
Thank you for contacting Roofs Roofs and Remodel, a representative will contact you shortly.
Need your roof repaired?
Thank you for considering Roofs Roofs & Remodel Inc. for your roofing and remodeling needs.

We strive to provide quality construction services to our Homeowners and clients. Whether its a roof, insulation service, or a major remodel we will communicate, be informative and provide the highest level of value we possibly can during the entire process from the initial site visit to final inspection.

Call us today or fill out the form below and a member of our team will promptly respond.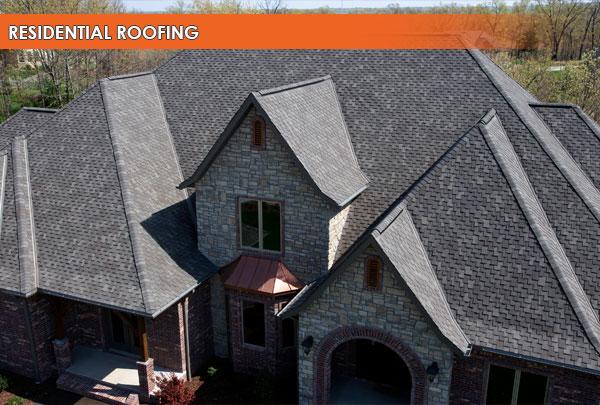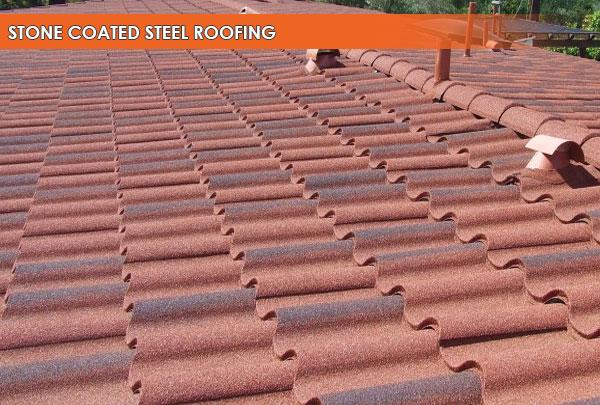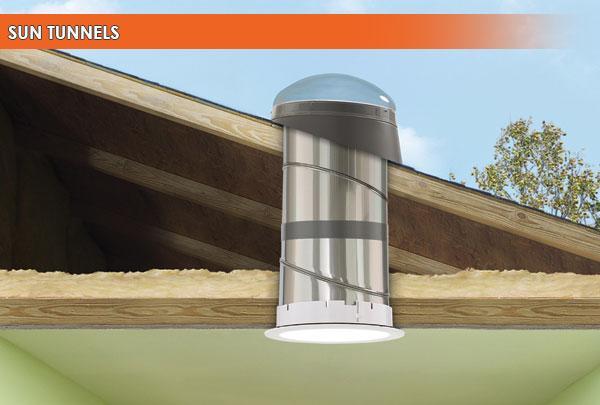 We offer Owens Corning Procat Insulation